This is Gabriel Lee. I am a public servant, living in Singapore. Passionate about design and programming; with interests in User Experience Design, Web Development and working on Artificial Intelligence and Machine Learning.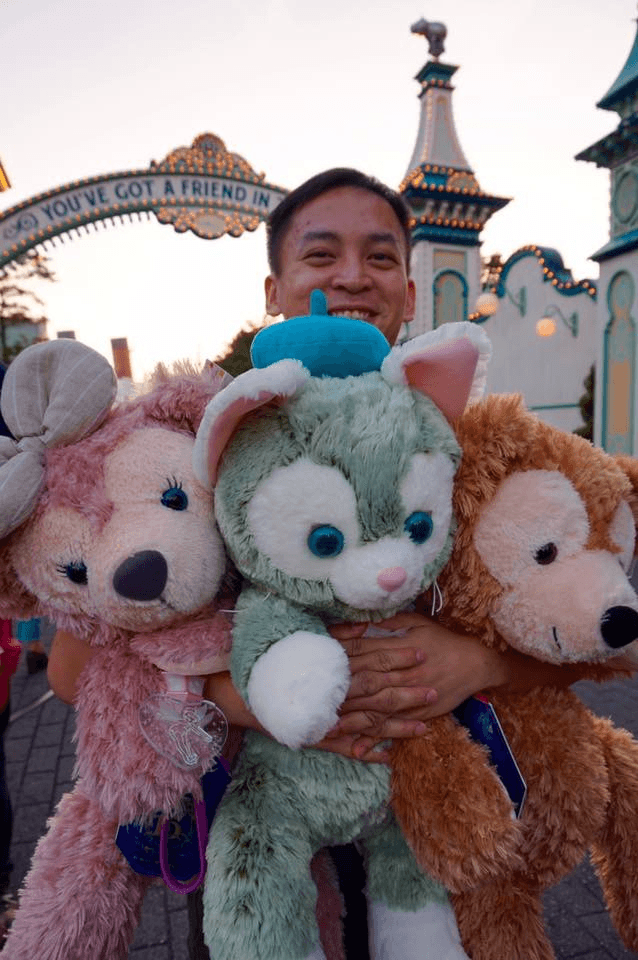 This space is for my personal notes on different subjects. I plan to share my thoughts and design works from time to time.
Technology
Machine Learning
Designs
Education
Rants
Havent thought further about what i want to do with this website, but it should evolve as my learning progresses.